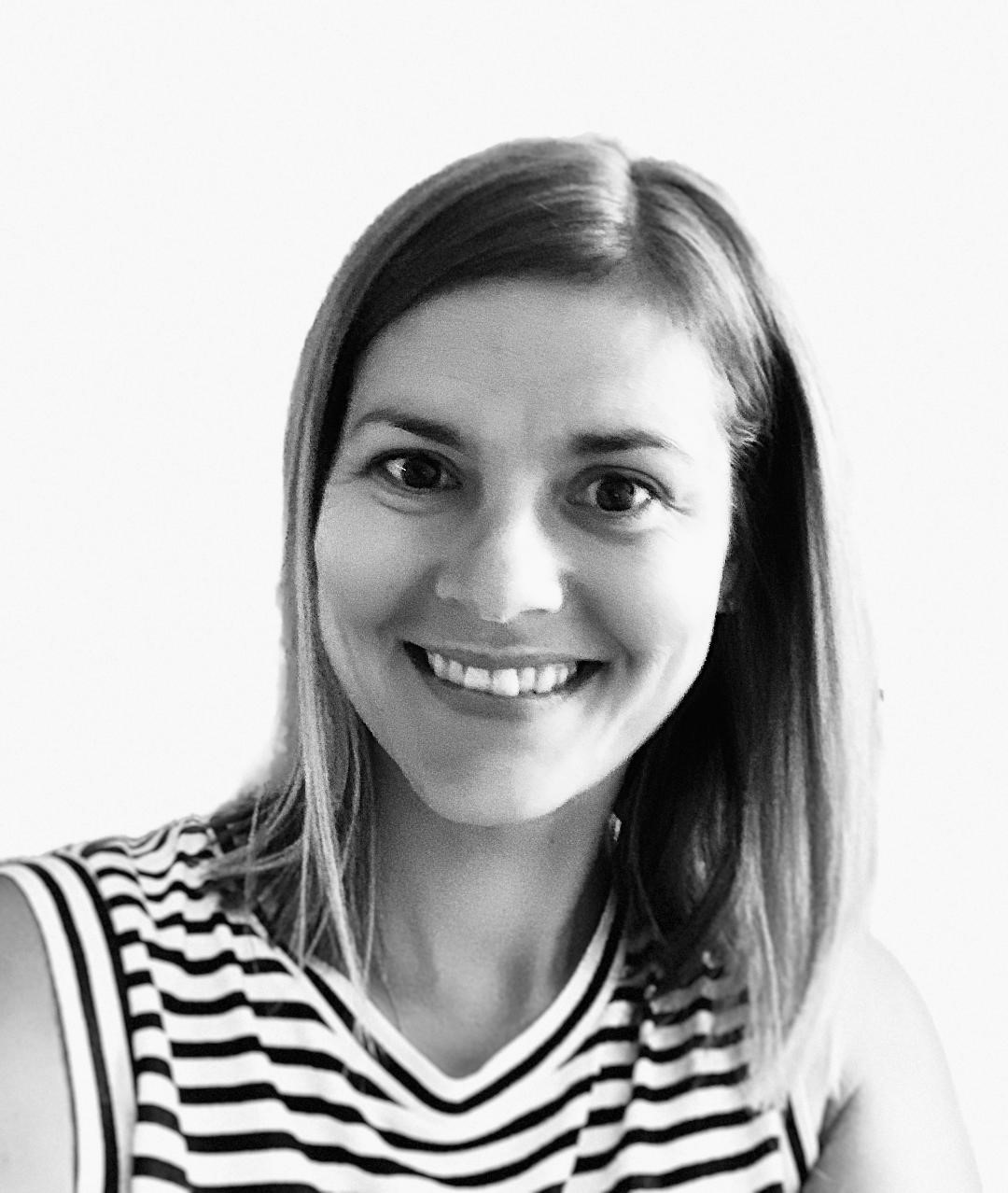 Thank you for shopping small, living clean & choosing to support rescues through Sniff N Rescue Candle Co.
Sniff N Rescue was born in 2017 within the Lake Norman area of NC, a place that I have called "home" for several years. Our name was derived from our passion for bringing awareness to & helping support rescues in need. We strive to create candles that inspire that comfy, cozy, feeling sense of home. Driven to support that same concept for rescue animals, Sniff N Rescue's mission began.
Our candle making journey started with wanting to be a part of something bigger, while engaging our local community to give back. With every candle purchased we vow to donate 10% of the proceeds to support rescues. Rescues whose mission is to find that comfy, cozy sense of feeling home for animals.
Sniff N Rescue candles are high quality, clean burning & ambient. We always use all natural, USA grown sustainably sourced & clean burning 100% soy wax with unique fusions of essential oils & phthalate-free fragrance oils. Our candles are made in small batches and hand-poured with purpose.
We hope you take the time to stop & sniff our candles!