OUR MISSION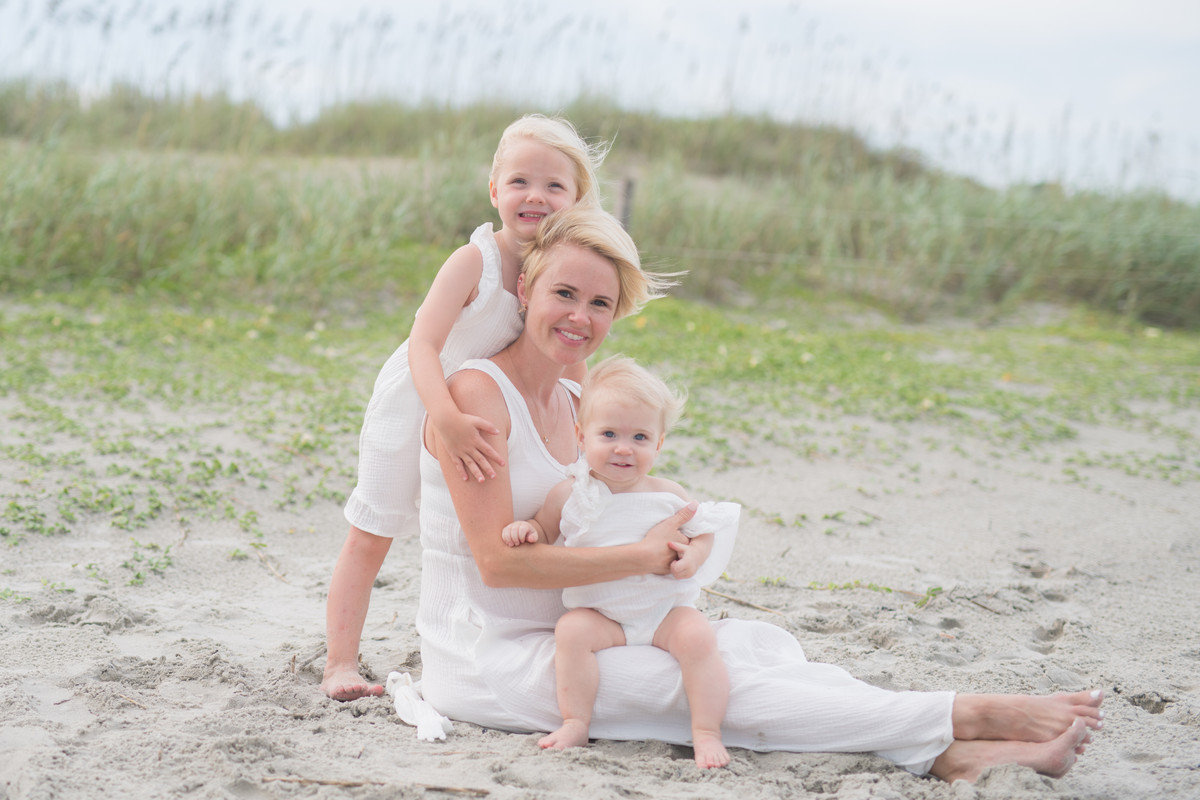 My name is Jena Marino. I have owned and operated a small doggie daycare boarding facility since 2011.  My history with dogs goes back to high school when I started working for a veterinarian.  I graduated from Peace College in Raleigh, NC with a bachelors in business. What better way to marry my strengths than to have a business of my own caring for pups!  I started SNIFF N RESCUE CANDLES when my second child was on the way and wanted to be more available to my children while keeping my life's work intact.  I hope to provide high quality candles that fill your home with ambiance while still providing a service to my dog community. -XOXO
-MY MISSION STATMENT-
Each sniff of your candle helps a rescue in need! 

HOW ARE WE ACHIEVING THIS?
When you see us out at markets we are promoting our rescues and spreading the word. We donate 10% of the proceeds from markets and store sales to local rescues.  This is either donated to our fundraiser or collected and donated to a local shelter from our list of previous beneficiaries. 
20% of all online sales go directly to our fundraisers.